Excellent quality and innovative design.
Find the right design products for dogs, cats and hooman. Your Pet's Fancy Partner, Reliable and Professional.
GET TO KNOW US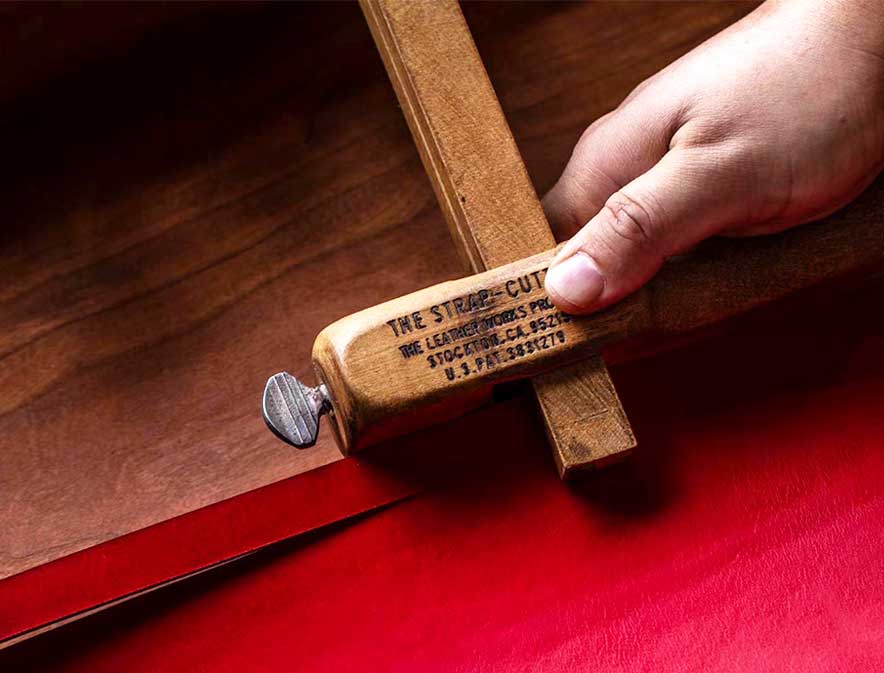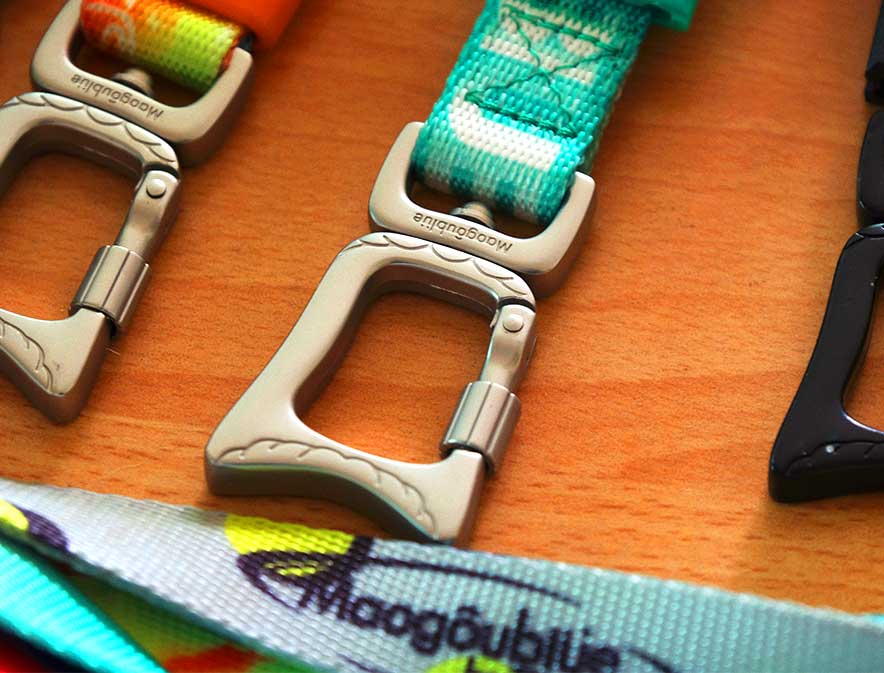 Customer Reviews

The Best dog harness, stops pulling immediately!
has purchased a Personalized No Pull Dog Harness
This is an easy walk harness. I have a 2-year-old dog that is 40 lb. I bought the no pull harness. She acted like a new dog the first time I put this on. No pulling while walking and much easier to correct when she sees a dog or squirrel! I would absolutely buy this again and recommend it to everyone.
Susan Barnes

Would highly recommend Lepeto dog tag
has purchased a 3D Personalized Dog Tag
This is a fabulous DOG ID tag. It is FAR superior in person than it appears in the description. It is heavy and substantial and the 3 D quality is beautiful. On the front is the pets name and the back allows for ID information like phone numbers to help re unite a lost pet. We are VERY impressed with this tag and would recommend it to anyone. It is expensive that is sure but think until you see it will not fully realize what a fine product it is. If there is a downside it is that it takes about 2 weeks to get it delivered from China. We think it was WELL WORTH THE WAIT. Will be a keeper long after our pet crosses the rainbow bridge. Would highly recommend this tag to anyone. Absolutely thrilled with it!
Rainbeaux

This no pull dog harness is definitely dog walk game changer
has purchased a Personalized No Pull Dog Harness
This is my Labrador, Carla, a total puller. We have been having a really hard time with the pulling from this girl. She was adopted last Feb. I'd have a hard time walking my girl. Now it is a breeze, it is a life saver! This is the only harness that fits and actually works. It is real and it is worth the money!
Stephanie Kennedy

These bowls are Perfect
has purchased a Petkit Detachable Cat Feeding Bowl
First of all, I didn't know that cat feeding products could affect the health of a cat. As soon as I saw this product and its description, I decided to buy immediately new bowls for my cat. It's been a few days since I use the raised cat food bowl set and IT ALREADY MADE THE DIFFERENCE! Because the bowls are raised on a stand and inclined, my cat has a totally different position when she eats or drinks water! It seems that she enjoys eating from her new bowl! I am really happy that from now on I can avoid future health problems for my cat with this good looking product.
Tyca Bojor

Lepeto Dog Tag is the best for my best friend
has purchased a 3D Personalized Dog Tag
I love my golden and only want the best for him. This Dog tag is absolutely the best dog tag I've ever seen. It sends the message to anyone who finds him that this dog is special and loved. Everyone who sees my dog compliments him and me on his beautiful dog tag. This company personalizes the dog tag for you with his name on the front and contact information on the back. It's really nice and high quality. Enjoy the pictures of my beautiful Golden Retriever with his new dog tag on. I give this a 5 star rating.
John Clarke Michaels